26 July 2023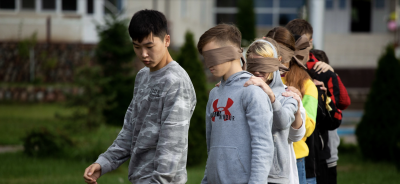 –
Oasis Foundation has 10 years of experience in preventing gender-based violence (GBV) and tackling trafficking in persons (TIP) among at-risk youth, vulnerable migrants. Since 2011, the Oasis Foundation has implemented more than 10 projects to prevent human trafficking and illegal migration, providing direct assistance to victims of GBV and TIP. Over the past three years, Oasis team has trained more than 350 representatives of government agencies, including social services and local authorities on national referral mechanism (NRM) on identification of victims of GBV/TIP and providing them holistic support; preventing GBV and TIP among vulnerable and marginalized communities.
According to UNICEF, solutions to fight gender-based violence, including trafficking in persons must be carried out at many levels, including in individual attitudes and social norms, within families and communities, in social services, schools, laws and policies, and in public discourse and media. They must also take an intersectional approach that addresses multiple, compounded experiences of discrimination and inequalities. Therefore, Oasis try to work directly with various stakeholders and involve media agencies. In 2021-2023 Oasis Foundation conducted information sessions, educational events on preventing GBV/TIP for more than 1500 young people in Kyrgyzstan in accordance with unique training materials developed by national and international experts. More than 1.5 million people in Kyrgyzstan received valuable information about responding to violence and human trafficking among at-risk youth through collaborating with well-known media-agencies (Azattyk/Kaktus/Kloop/24.kg etc.).
Additionally, Oasis Foundation provides direct assistance to victims of GBV/TIP, providing them with psychological, legal, humanitarian, and medical assistance. In 2022, Oasis created a coalition of 15 crisis centers and civil society organizations to improve identification of victims of GBV and TIP and policies related to: the elimination of all forms of discrimination against women and girls; and countering trafficking in persons in Kyrgyzstan. Additionally, Oasis built strong partnerships with state agencies, which are responsible for implementing national strategy on countering GBV and TIP: The Ministry of Labour, Social Welfare and Migration, Ministry of Internal Affairs, Prosecutor's Office, Ministry of Education and Science. This partnership help Oasis to foster social partnerships in delivering better protection to at-risk youth who became victims of GBV and TIP.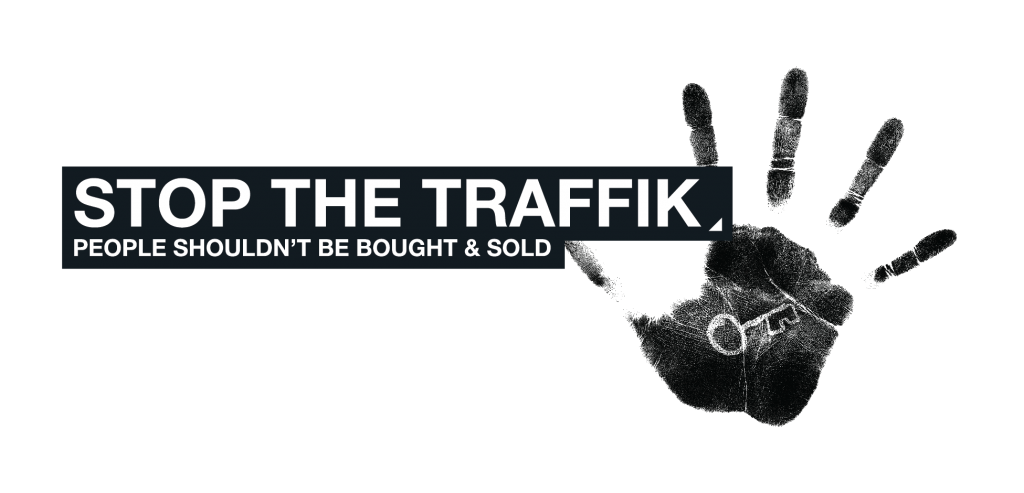 The START FREEDOM project is aimed at preventing human trafficking around the country through raising awareness among young people, 11-18 years of age. During the 2010-2011 academic year we have taught almost 9,000 students in public schools and Universities in two provinces of Kyrgyzstan. We have trained almost 250 teachers to teach their students and worked with almost 20 student activists to teach their peers. Having been trained to share the information with their peers, these young people are empowered to become agents of change and bring transformation to their communities. The teachers are equipped with material which they can use for other students in the years to come.
More than 12,000 vulnerable youth, children, women trained under the "Start Freedom" program
The project uses a manual developed by STOP THE TRAFFIK and UN.GIFT, which consists of four lessons giving basic understanding of what human trafficking is, how to protect oneself from it and what one can do to stop it. In the future we plan to teach/deliver START FREEDOM materials in public schools in all regions of Kyrgyzstan.
Our tasks are as follows:
Reduce the number of people trafficked from Kyrgyzstan through prevention activities;
Work towards protection and restoration of trafficking victims;
Identification and redirection victims of human trafficking;
Provide appropriate assistance and protection;
Assist in the rehabilitation and reintegration of victims of human trafficking.