26 December 2020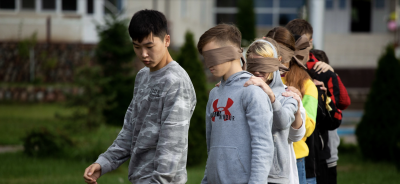 –
Oasis Kyrgyzstan has been working in the particular field of awareness raising of human trafficking issues among vulnerable youth since July 2009. One of the most relevant and effective strategies in the fight against human trafficking in Kyrgyzstan is prevention. We raise awareness among young people as they are one of the most vulnerable groups.
The problem of human trafficking is not very well known in our culture, and victims do not like to talk about what happened to them. Usually, traffickers promise a good job abroad, something that is difficult to find in Kyrgyzstan. Many people hope to be able to send money to their families while working abroad and support them in this way. Women and men leave behind their families to work abroad. Unfortunately, it is too late when they realize that they have been sold. Their passports are taken away and they do not receive a salary.
Based upon extensive research, we have come to the conclusion that prevention of human trafficking is an urgent area of need in this country, which serves as a source and transit country for traffickers.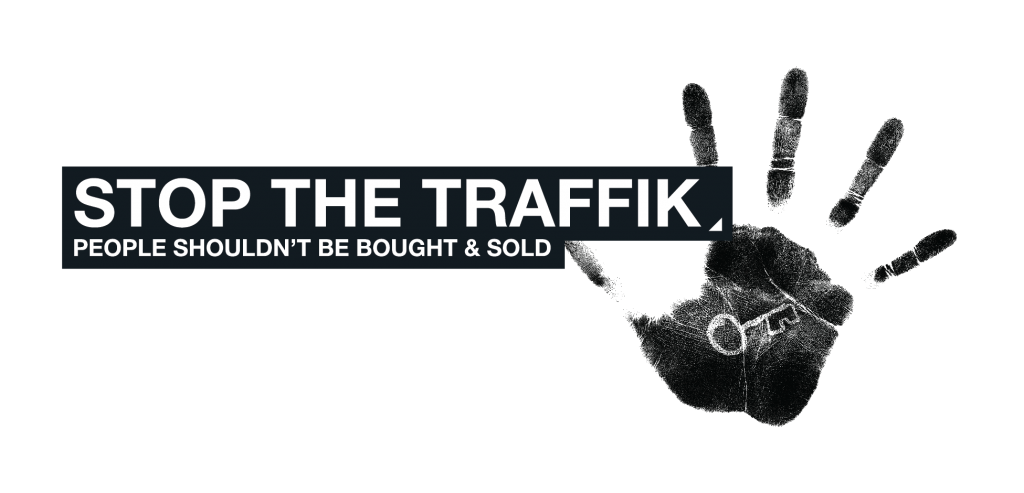 The START FREEDOM project is aimed at preventing human trafficking around the country through raising awareness among young people, 11-18 years of age. During the 2010-2011 academic year we have taught almost 9,000 students in public schools and Universities in two provinces of Kyrgyzstan. We have trained almost 250 teachers to teach their students and worked with almost 20 student activists to teach their peers. Having been trained to share the information with their peers, these young people are empowered to become agents of change and bring transformation to their communities. The teachers are equipped with material which they can use for other students in the years to come.
More than 12,000 vulnerable youth, children, women trained under the "Start Freedom" program
The project uses a manual developed by STOP THE TRAFFIK and UN.GIFT, which consists of four lessons giving basic understanding of what human trafficking is, how to protect oneself from it and what one can do to stop it. In the future we plan to teach/deliver START FREEDOM materials in public schools in all regions of Kyrgyzstan.
In line with STOP THE TRAFFIK, our aims are to:
Reduce the number of people trafficked from Kyrgyzstan through prevention activities
Work towards protection and restoration of trafficking victims